Matterport and Digital Twin
Matterport and Digital Twin
We provide Matterport photo walkthroughs. These are virtual tours of properties.
This service includes:
MLS-ready, true 3D virtual walkthrough
20 high-res snapshots of the interior and exterior of the property suitable for MLS online use or print media
Schematic floor plan, showing all rooms measured & labeled
3D virtual tours can be personalized with the agent/client name, company, website and contact details
VR tours may be password-protected as required
For restaurants and event spaces, your customers can walk the floor of your actual store or restaurant, and we can even add video and audio clips to your tour.
​We'll add your 360° tour to Google Street View; when customers search for your business on Google, they'll also see the 360° tour.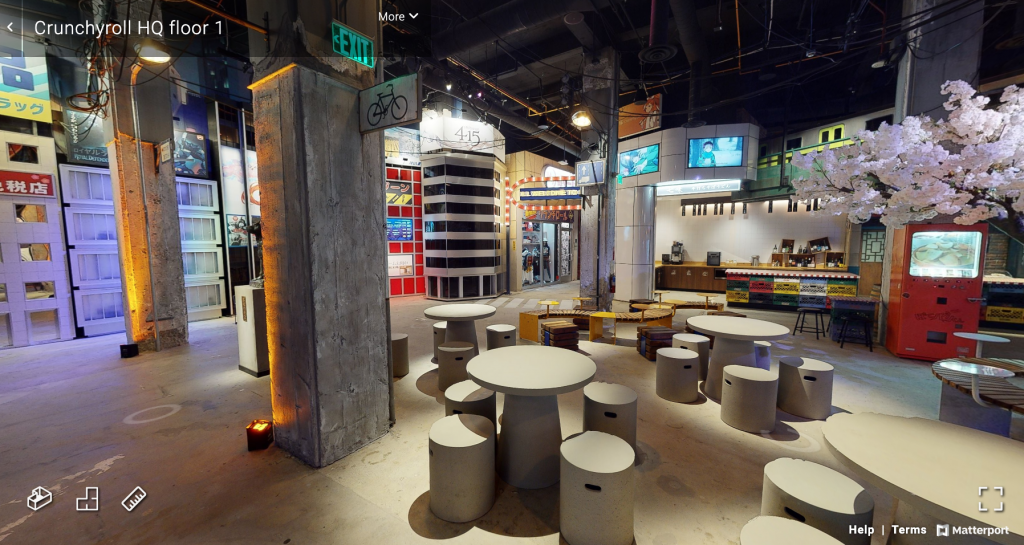 [ testimonials ]
What People Say
TNI team went above and beyond working on my project. The team listened and applied every small detail I asked for, and they were patient with me! Communication was more than perfect, Mr. Ancill was so fast in responding to my emails and questions. The result came out perfect and more than what I asked for! All the work was organized and I was updated frequently. I would recommend TNI and I will work with them again.
Robert and his team at TNI Design were very professional and great to work with during the multi-month project at different locations across the US. They ensured all the project requirements were met and adhered to a very aggressive project schedule. Interior Design skills and acumen were excellent. We look forward to working w/ TNI Design again in the future.
Ray Onomo
Account Director