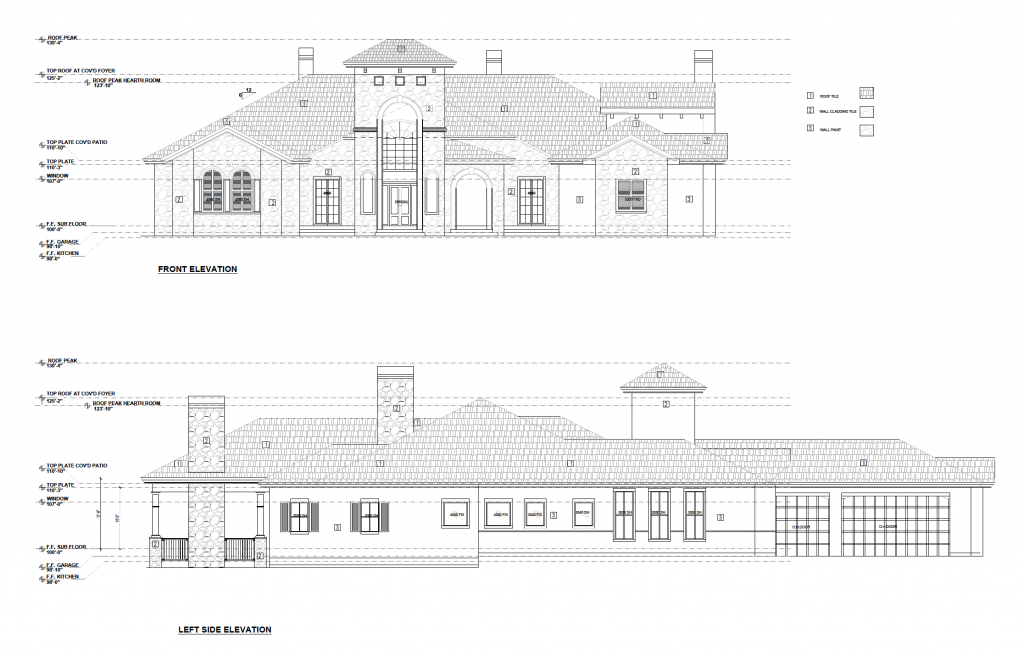 With 25+ years in the business, and many thousands of commercial and residential plans delivered throughout the world and thousands of satisfied "worry-free" customers, we are not just a supplier, but your dedicated as-built survey partner.
We deploy the latest technology in 3-D laser photo-scanners and Point Cloud technology, TNI Design meticulously captures every inch of your location.
Creating professional drawings for all client as-built/existing building requirements. We visit buildings and building sites, measure the area and/or property, and generate as-built blueprints for structures anywhere in the United States (and other countries, if required).
Our deliverables include: as-built drawings, equipment and asset schedules, virtual photo walkthroughs, even marketing collateral.

For businesses; this allows for worry free rollout planning, careful documentation of assets and a program that maintains a foundation to work from.

This is especially helpful for Facility management departments who can use the current schedules and drawings to visit every location virtually with the confidence of accuracy.
WMost as-built plan generation projects take 3 – 7 days to provide final drawings.
Contact us to learn more about our quick and non-invasive site measurement and plan drafting services across the USA.
Contact us to learn more about our quick and non-invasive site measurement and plan drafting services across the USA.

Our services includes

Floor Plan and Equipment data
MEP points of entry, outlets etc
Exterior Building and Site Plan
360-degree Photo walk-through
Comprehensive set of fully dimensioned as-built plans

Client Types:
The following is a list of project types and businesses we provide services to:
Commercial Chains
Hotels
Family Entertainment Centers
Government buildings
Office blocks
Shopping Malls
Restaurants
Multi-Family properties
Clubs
Universities and Colleges
Franchise Groups
Retail stores
Big Box retail Stores
All residential types
Airports
Grocery Stores
C-Stores
Studios
[ testimonials ]
What People Say
TNI team went above and beyond working on my project. The team listened and applied every small detail I asked for, and they were patient with me! Communication was more than perfect, Mr. Ancill was so fast in responding to my emails and questions. The result came out perfect and more than what I asked for! All the work was organized and I was updated frequently. I would recommend TNI and I will work with them again.
Robert and his team at TNI Design were very professional and great to work with during the multi-month project at different locations across the US. They ensured all the project requirements were met and adhered to a very aggressive project schedule. Interior Design skills and acumen were excellent. We look forward to working w/ TNI Design again in the future.
Ray Onomo
Account Director