Landscaping Design and Drawings
Landscaping Design and Drawings
TNI design creates beautiful, purposeful residential and commercial spaces, gardens, playgrounds, and public spaces. We are deeply experienced in planning the optimal and efficient placement of walkways, flowers, shrubs, water features, and trees within any environment.
Drought tolerant plants (generally native plants) are usually considered plants local to our region. We are knowledgeable on the types of plants and flora indigenous to California as well as non-native plants that will flourish in hot environments.
We assist clients in fine-tuning all the details necessary to having a big impact and creating a "dream" outdoor living space. We address and contract stonework, pavers, concrete, gravel, wood, paint, barbecues, and outdoor kitchens to develop the best use of any outdoor space and complement the home or building style.
Services Provided
3D Rendering, Tennis Courts, Custom Fire Pits, Custom Water Features, Deck Design, Drought Tolerant Landscaping, Garden Design, Gazebo Design & Construction, Hardscaping, Landscape Design, Landscape Plans, Outdoor Lighting Design, Patio Design, Pool Landscaping, Site Planning, Swimming Pool Design, Deck Building, Deck Repair, Masonry, Trellis Design, Water Features, Large Scale Commercial Landscaping, Adventure Playgrounds.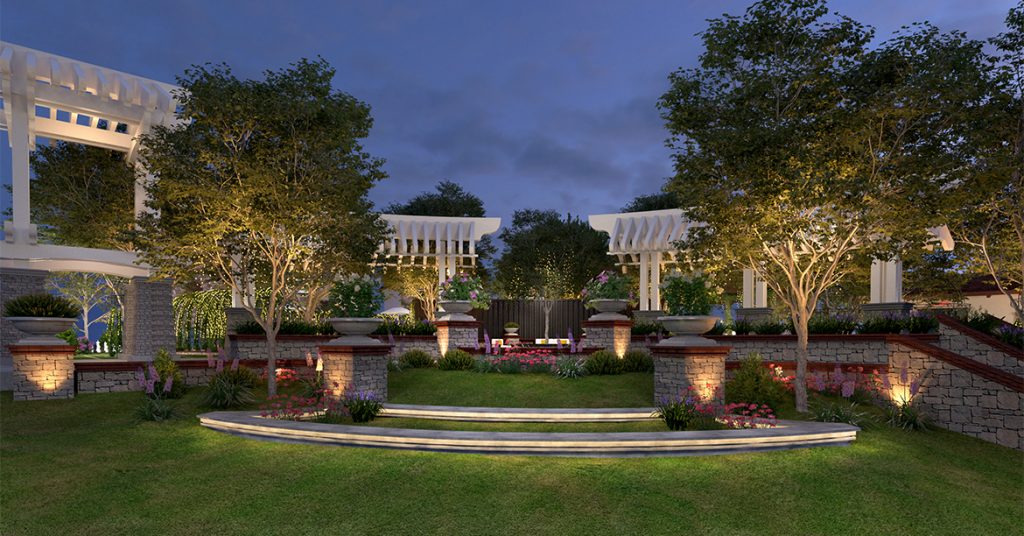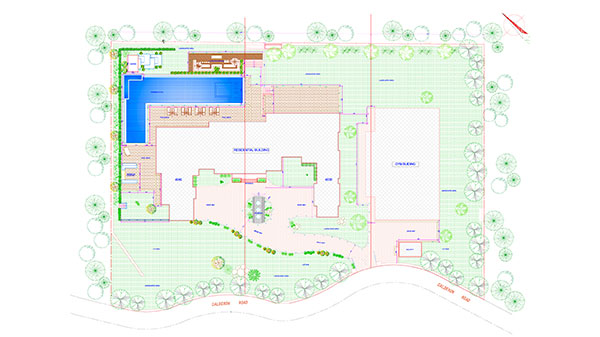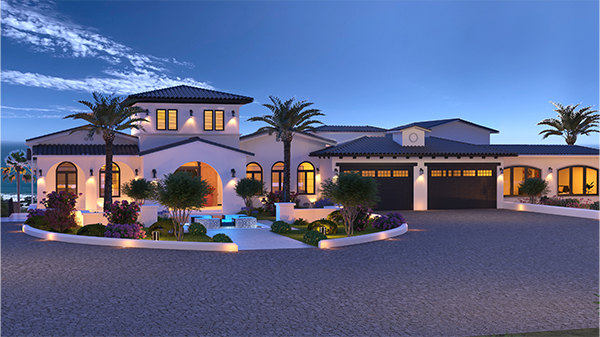 [ testimonials ]
What People Say
TNI team went above and beyond working on my project. The team listened and applied every small detail I asked for, and they were patient with me! Communication was more than perfect, Mr. Ancill was so fast in responding to my emails and questions. The result came out perfect and more than what I asked for! All the work was organized and I was updated frequently. I would recommend TNI and I will work with them again.
Robert and his team at TNI Design were very professional and great to work with during the multi-month project at different locations across the US. They ensured all the project requirements were met and adhered to a very aggressive project schedule. Interior Design skills and acumen were excellent. We look forward to working w/ TNI Design again in the future.
Ray Onomo
Account Director