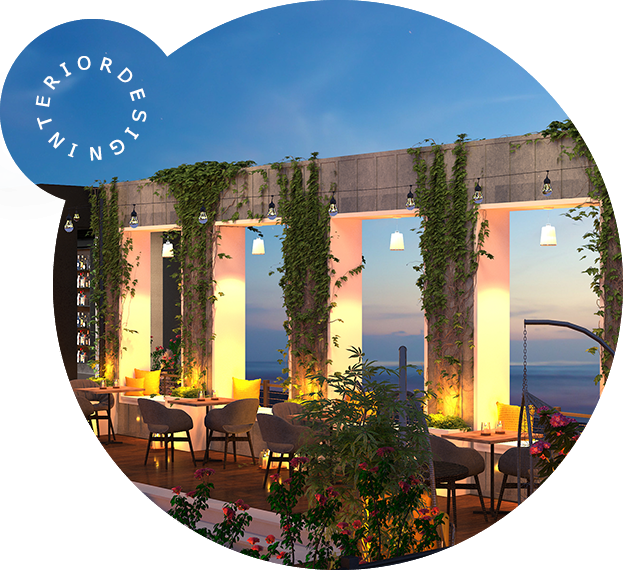 A little about TNI Design
TNI Design is a 30 + employee design agency founded by Robert Ancill in Los Angeles in 2006. We create public and private spaces that project a clear and modern sensibility. TNI Design has assimilated a strong reputation for design that approaches each project with a uniquely creative methodology, sensitivity to client's vision, and a dedication to detail.
Our guiding principles are deeply rooted in the planet; at every level and for every condition, TNI Design considers the Earth's elements combined with the human experience.
TNI Design provides services in concept design, interior design, landscaping, event design, and master planning combined with a range of sub-services such as site surveys, specialist 3D renderings and video, and consulting.