Robert Ancill
Principle and CEO, The Next Idea Group
Robert Ancill is an innovative, creative entrepreneur based in Los Angeles. A passionate designer, he founded TNI Design international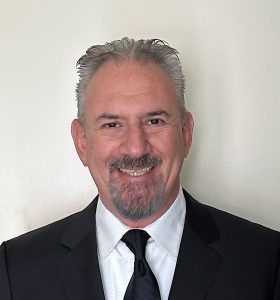 design agency in 2006, creating stunning interior designs for franchises, residential and commercial projects. With clients all over the world, Robert's has been regularly featured in the media and speaking at conferences on global restaurant trends, design concepts, consumer behavior and more.
When he's not designing spectacular spaces or helping his clients make waves within their industries, Robert pursues another passion with equal vigor – photography. His stunning artworks have been featured in magazines and websites – take a peek at www.introspectivelense.com to admire them yourself!
Thelma Weaver
Senior Consultant Project Director
Thelma graduated from City University of New York-Hunter College with a degree in Media Studies and Psychology.
Her background includes 14 years of diversified experience in project management, marketing, and promotional programming, in mobile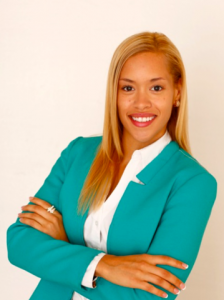 communications, tradeshows and hospitality.
Thelma began her career as Brand manager (freelance) for a range of well known US and international brands, including Stella Artois, DKNY, Lufthansa, Boars Head, Jet Magazine, Snapple, Time Warner Cable, Estee Lauder and T-Mobile. She then became Project and Marketing Manager with Ring Plus, a dynamic start up telecommunications company based in Beverly Hills, California.
In 2016 Thelma joined The Next Idea Group as Account Director, and has worked on multiple accounts including: Sizzler, Roscoe Chicken and Waffles, Maria's Italian Kitchen, Direct TV, Phood Farmacy, and Steak N Shake.
Thelma was Key Note Speaker on Marketing, Past, Present and Future, at the Bahrain Hospitality Forum 2017, and is Editor of all Client and TNI written communications, including CEO,s book, Post Covid-19 Reboot, The essential guide to opening your restaurant after COVID-19